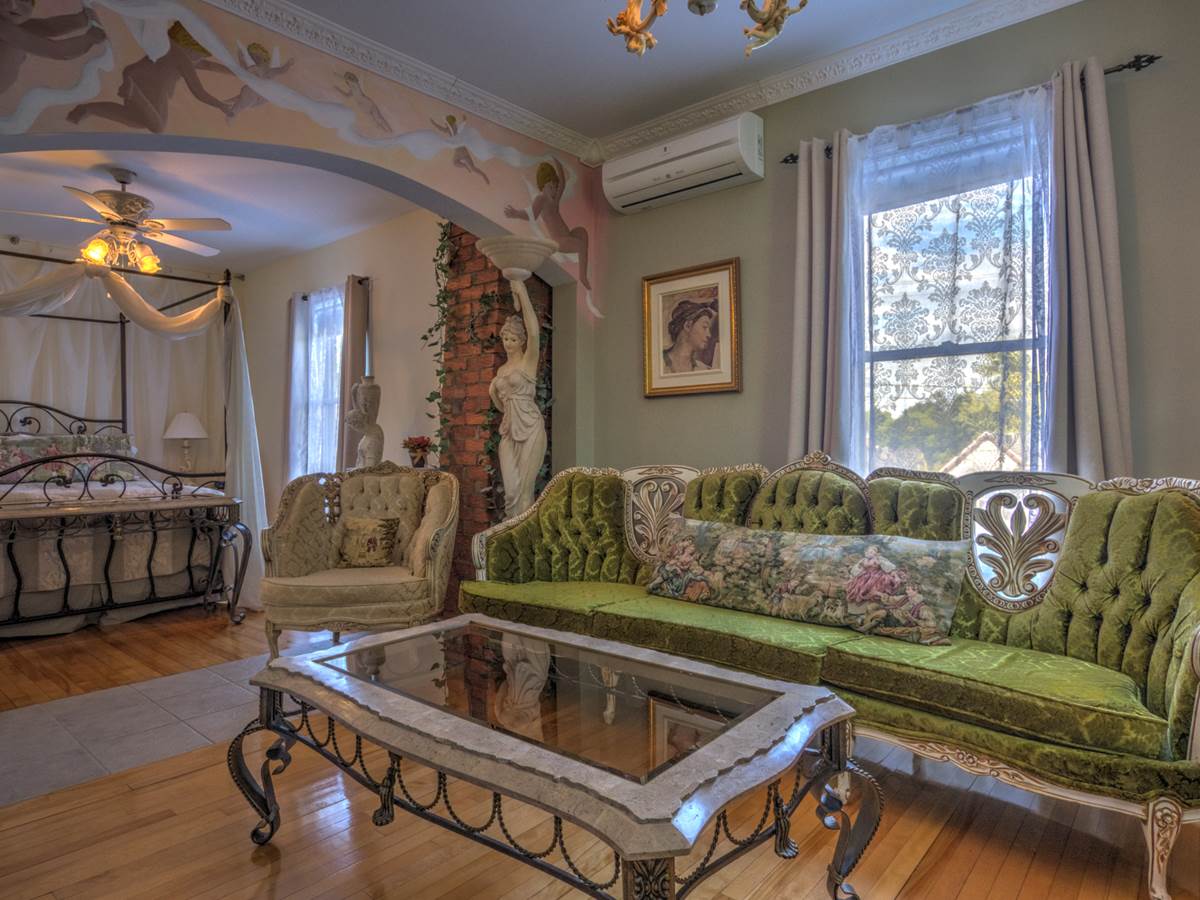 Superior Suite with Queen Bed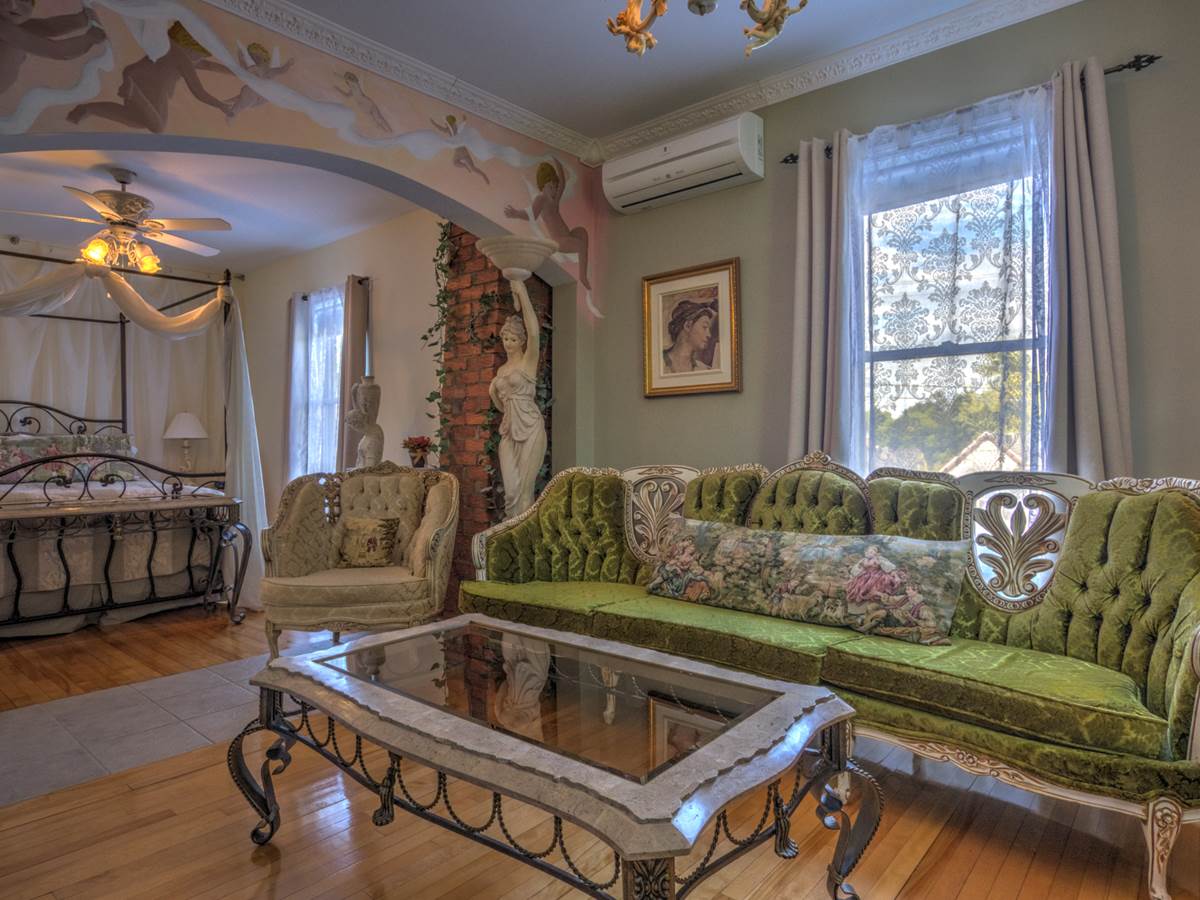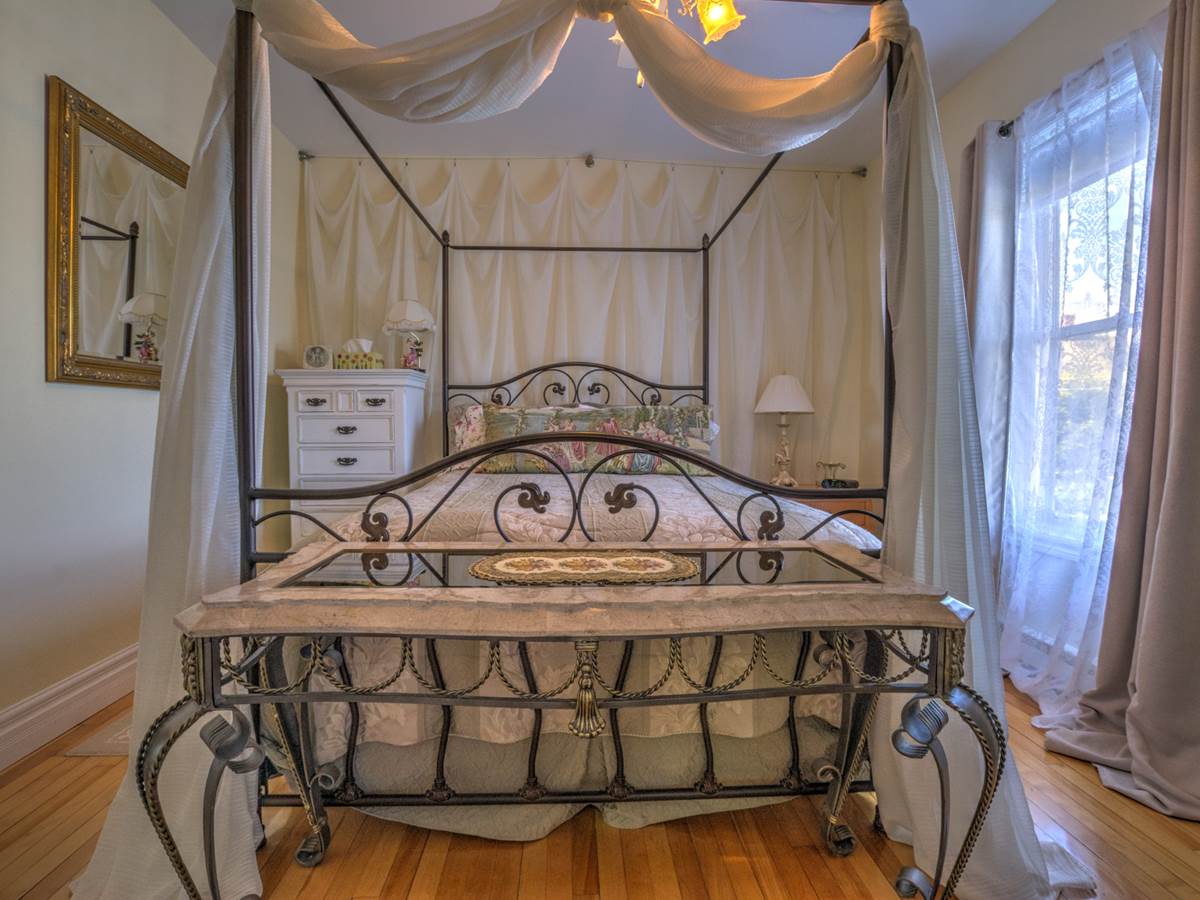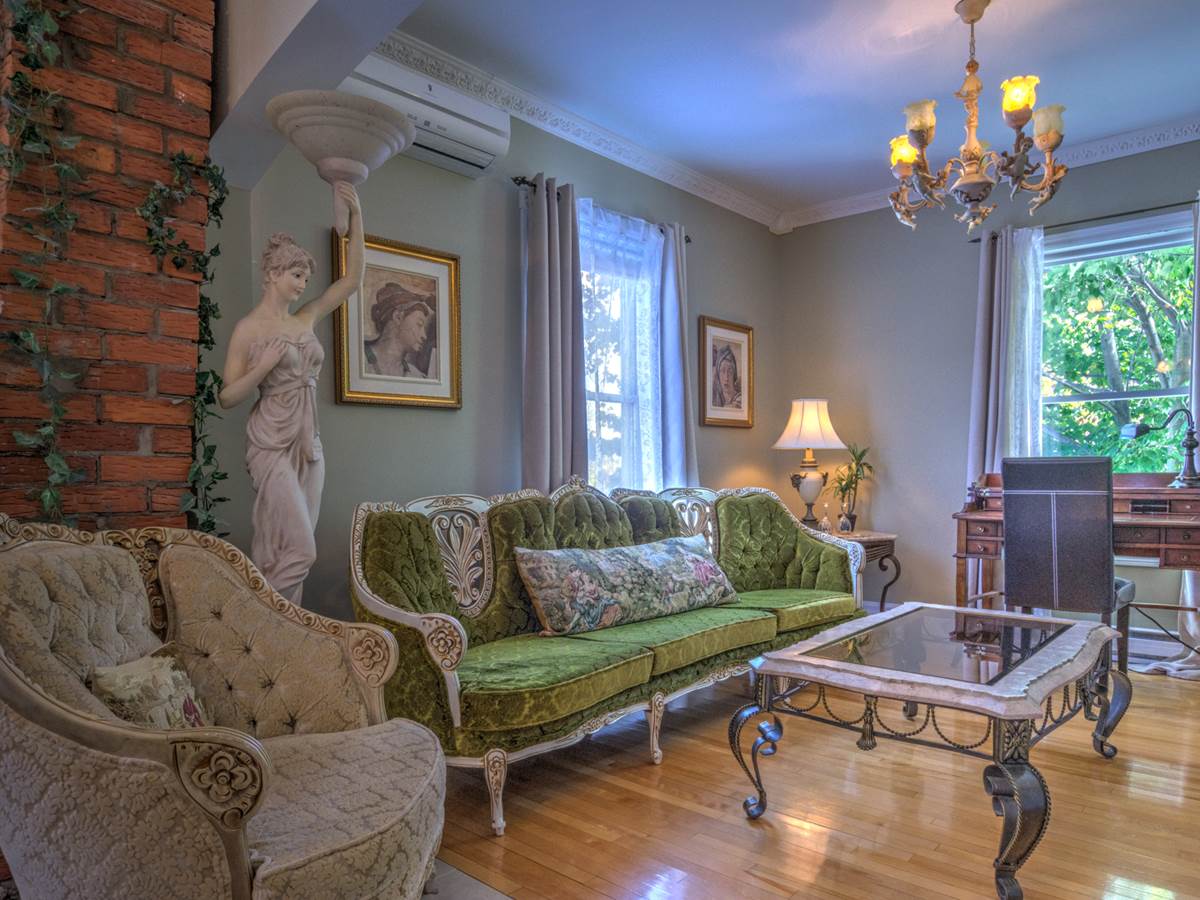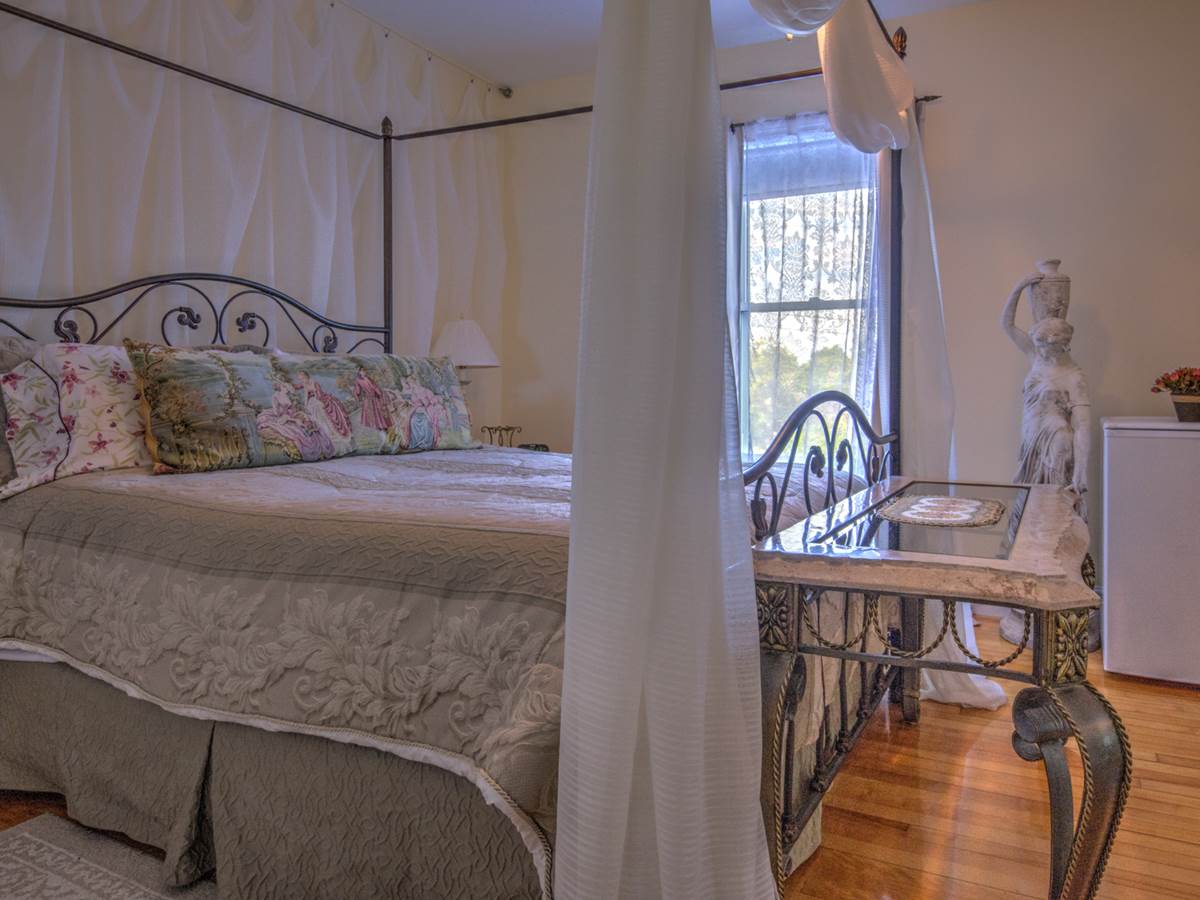 Loading in progress…
100% Secure Booking, Best Rates Guaranteed, Instant Confirmation
Superior suite with Queen bed
Fragrance of elegance!
With timeless elegance and extraordinary comfort, this suite welcomes you with distinction in an intimate and refined environment.

From the entrance, the romantic four-poster bed, generously adorned with net curtains, spreads out over the magnificent hardwood floor, like an angel's nest, and guarantees your nightly well-being.

Invitation to serenity, the living room abundantly adorned with voluptuous angels and light veils, charms and delights as much by its soft and peaceful colors as in the rich marriage of noble materials such as the bricks of the fireplace, the cherry wood of the floor, the marble and the wrought iron of the tables as well as the crystal of the vases. Bucolic place to charm the romantics ...

NOTE COVID-19 - CUSTOMER COMMITMENT TO COMPLY WITH THE SANITARY MEASURES OF THE QUÉBEC INSTITUTE OF PUBLIC HEALTH
By reserving a room or a suite, you acknowledge that you have been informed of all of the measures and procedures implemented by our establishment to reduce and control the risks of COVID-19 infection.To consult these measures and procedures, follow the attached link - https://www.marquisdemontcalm.ca/news.html - You understand that these are mandatory and that you must comply with them. You also understand that in order to protect the health, safety and physical integrity of its customers and employees, Auberge Marquis de Montcalm will have to ensure that the measures put in place are applied and that management must intervene in the event of a fault.
Available
Not available
No arrival possible during this period
Check-in Time 16:00
Check Out Time 10:30
Maximum Capacity:2 person(s)
Queen-Size Beds:1

Your Comfort,
Our Services
Our services
Air conditioning
Bath / shower
Bathrobe
Breakfast included
Carpet free unit
Clock-radio
Desk
Free Wi-Fi
Hairdryer
Internet access : wireless
Internet access: high-speed
Iron and ironing board
Microwave
Mini fridge
Non-smoking unit
Private bathroom
Telephone
Television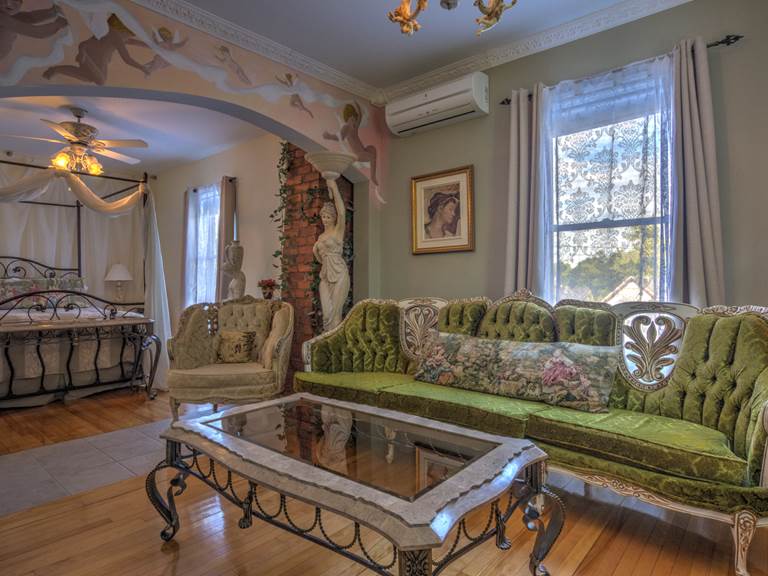 Until 11 oct 20 -10$
Privilege rate for direct booking
Only 21 days left to enjoy this offer!
Superior Suite with Queen Bed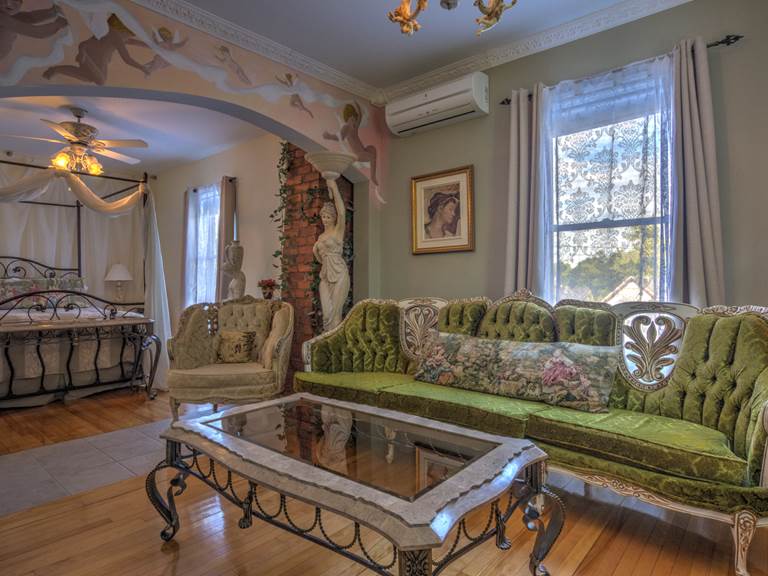 From 12 oct 20 To 17 dec 20 -10$
Privilege rate for direct booking
Superior Suite with Queen Bed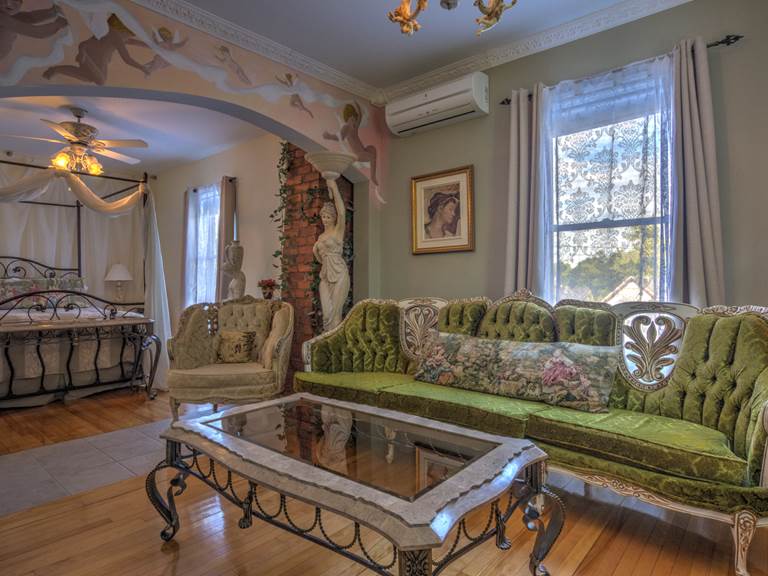 Until 31 dec 20
Special pricing for single occupancy
Superior Suite with Queen Bed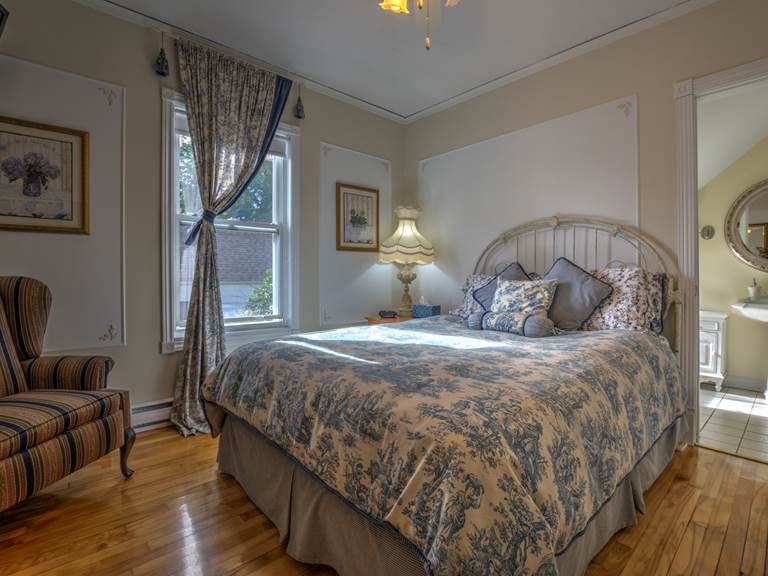 Superior Room with Queen Bed
Symphony in blue and white or the colors of the Mediterranean! From white to blue, passing through...
from 129$ per night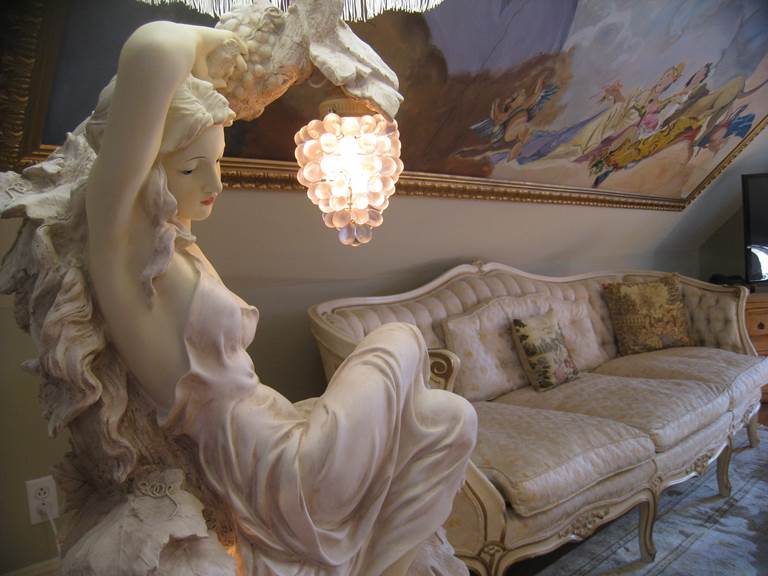 Superior Suite with King Bed
Princely atmosphere! For a moment, be a squire and a squire, these suites welcome you in a sumptuo...
from 149$ per night