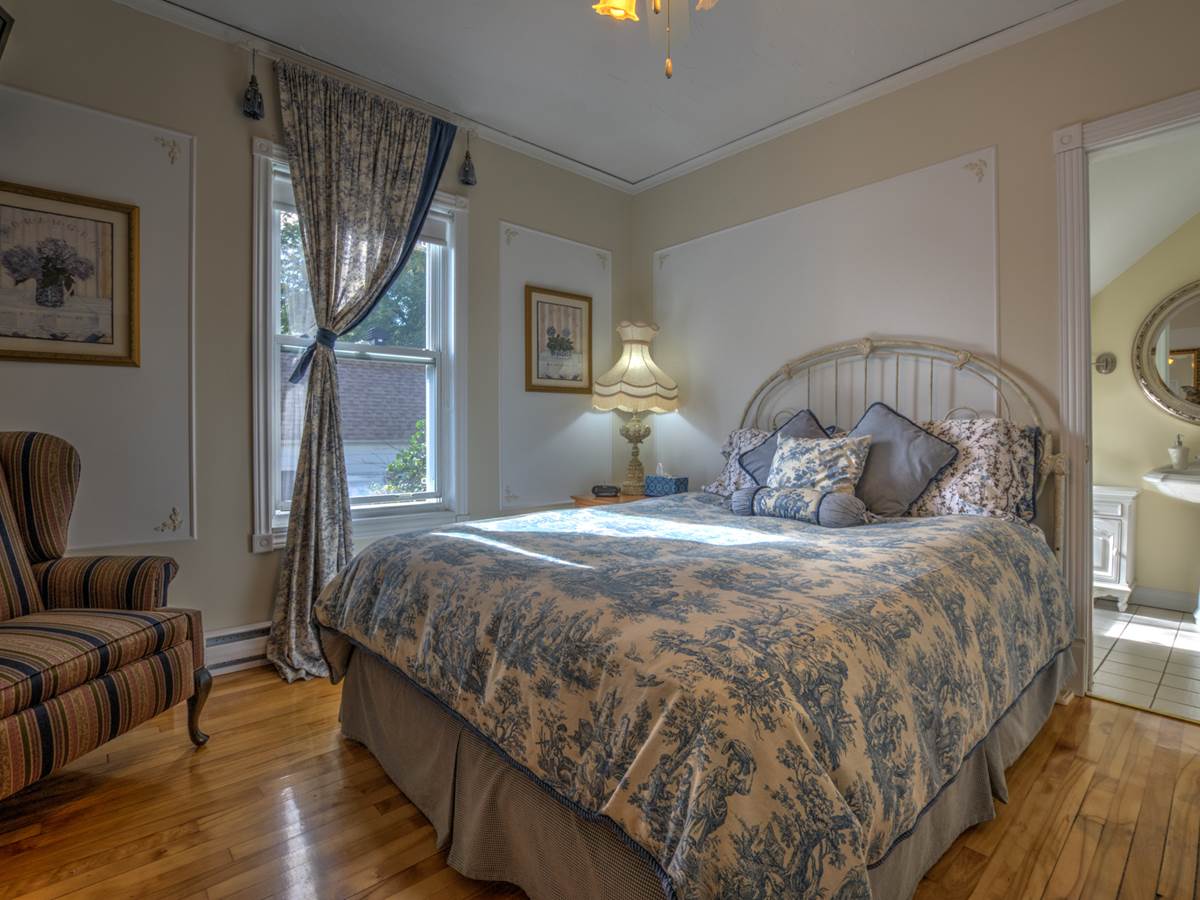 Superior Room with Queen Bed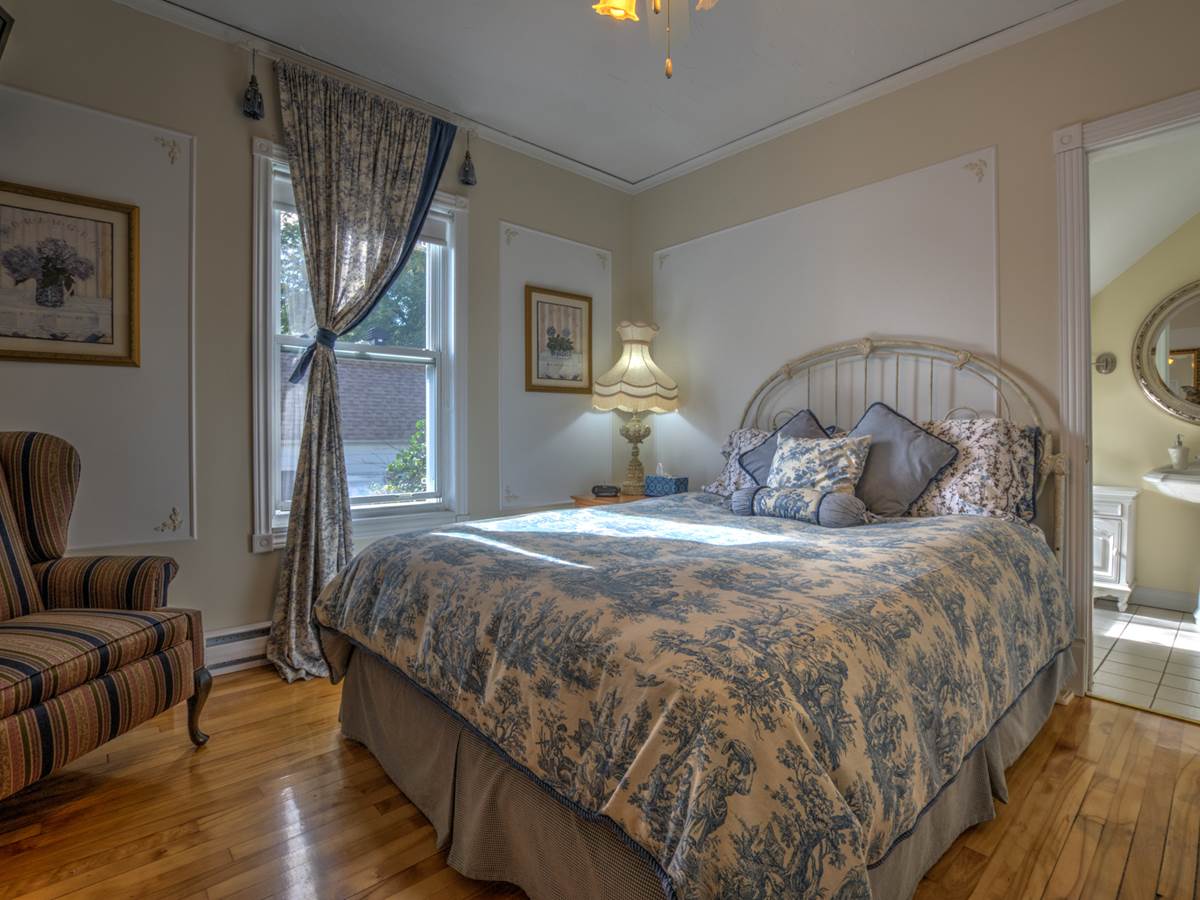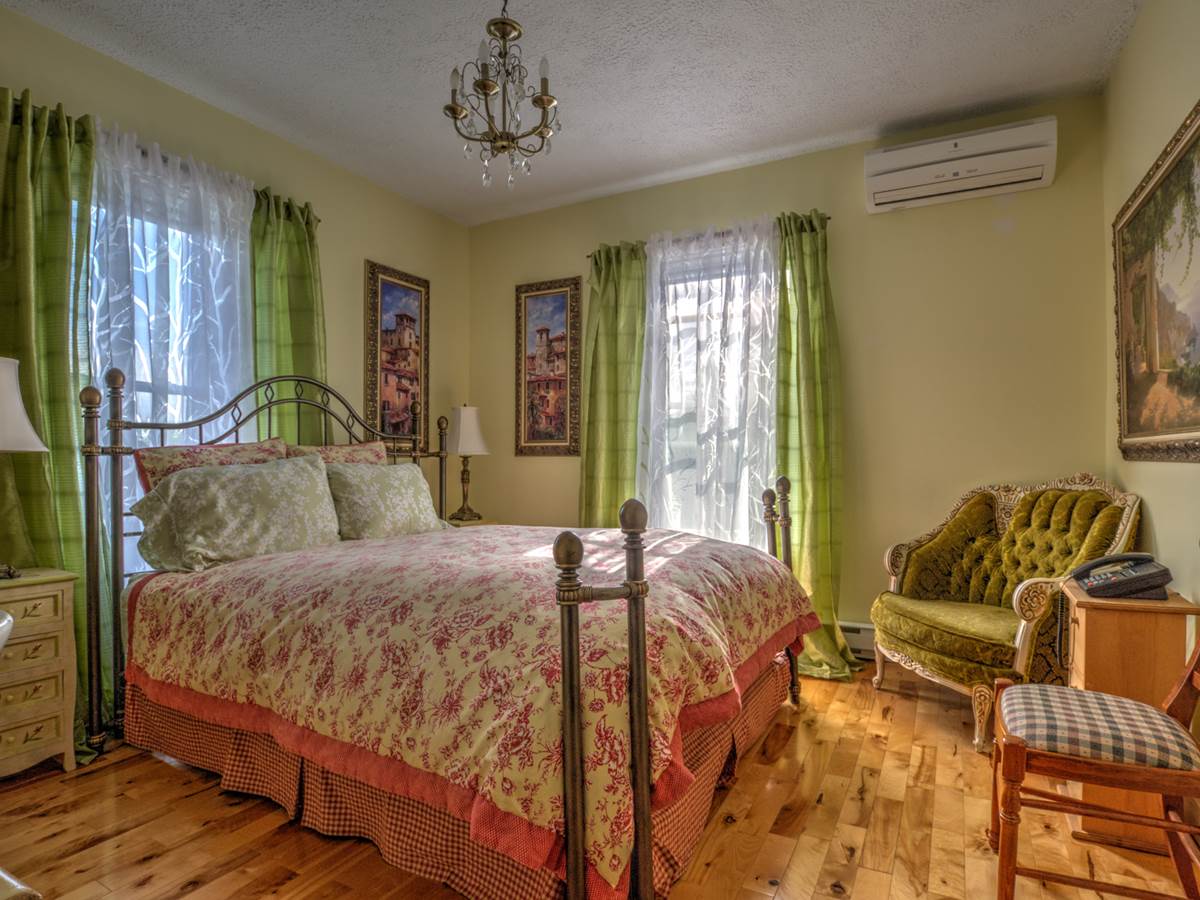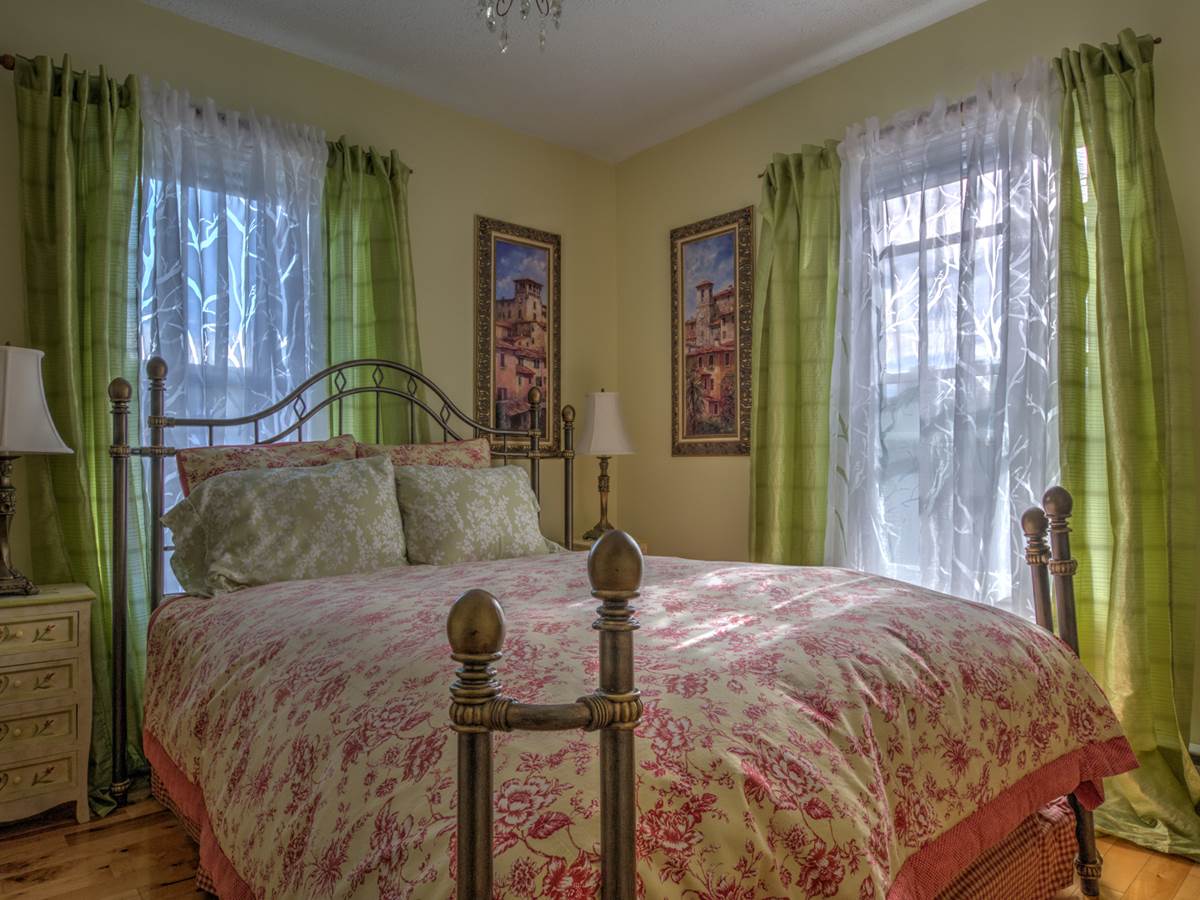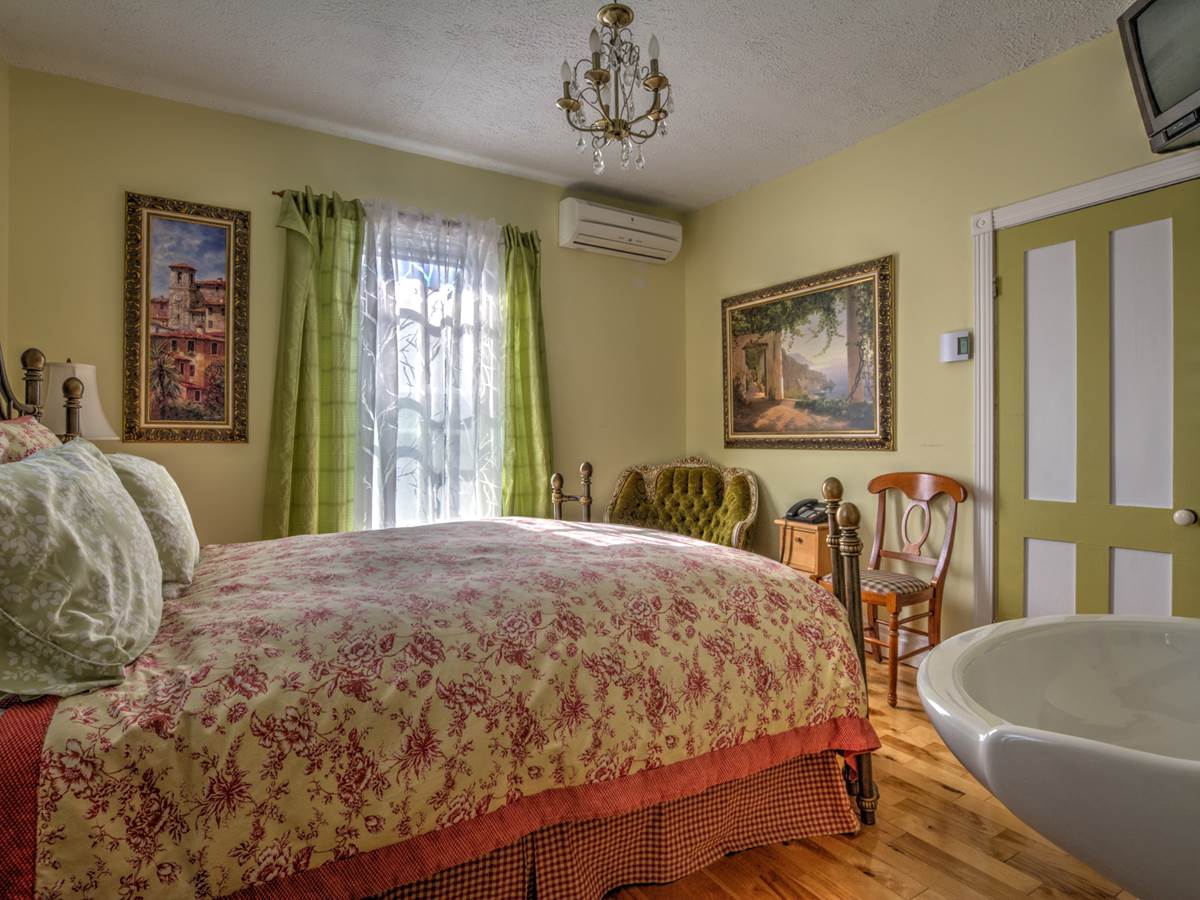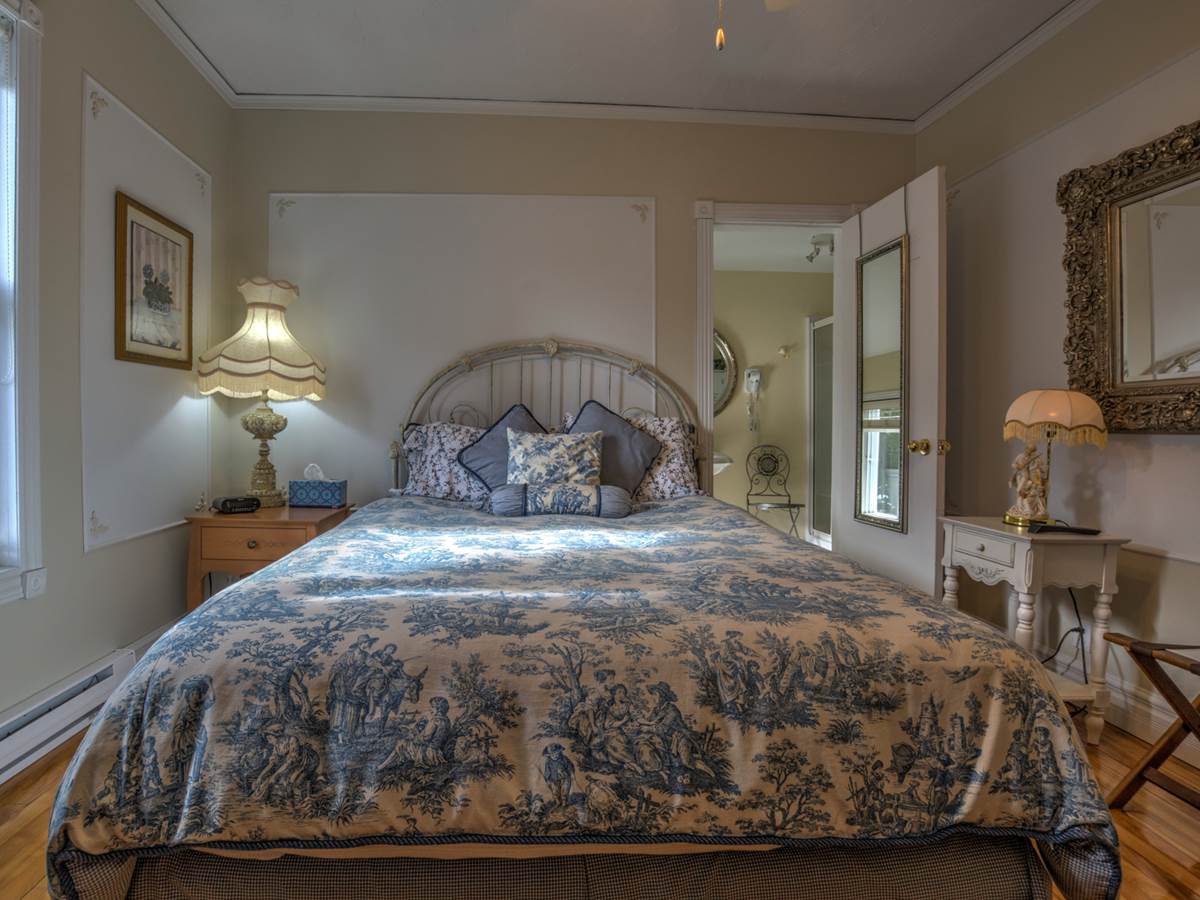 Loading in progress…
100% Secure Booking, Best Rates Guaranteed, Instant Confirmation
Superior room with Queen bed
Symphony in blue and white or the colors of the Mediterranean!
From white to blue, passing through beige-cream: this is the chromatic route taken here to create this warm haven of freshness and relaxation.

In the center of the bedrooms, a large "queen" bed contrasts with the blond wood floor. The goose down duvet, dressed in a classic Toile de Jouy with accents of France, or the goose feather one welcoming shamelessly our warm sun from dawn to dusk, these superior rooms are equipped with two large windows and private bathroom.

The beds fitted with fine percale sheets and mattresses renewed on a five-year basis will fill you with their ultimate softness and comfort. Between the walls you will find fine fabrics, cushions and decorative items, for a perfect stay ...

NOTE COVID-19 - CUSTOMER COMMITMENT TO COMPLY WITH THE SANITARY MEASURES OF THE QUÉBEC INSTITUTE OF PUBLIC HEALTH
By reserving a room or a suite, you acknowledge that you have been informed of all of the measures and procedures implemented by our establishment to reduce and control the risks of COVID-19 infection. To consult these measures and procedures, follow the attached link - https://www.marquisdemontcalm.ca/news.html - You understand that these are mandatory and that you must comply with them. You also understand that in order to protect the health, safety and physical integrity of its customers and employees, Auberge Marquis de Montcalm will have to ensure that the measures put in place are applied and that management must intervene in the event of a fault.
Available
Not available
No arrival possible during this period
Check-in Time 16:00
Check Out Time 10:30
Maximum Capacity:2 person(s)
Queen-Size Beds:1

Your Comfort,
Our Services
Our services
Air conditioning
Bathrobe
Breakfast included
Carpet free unit
Clock-radio
Coffee and/or tea
Desk
Free Wi-Fi
Hairdryer
Internet access : wireless
Internet access: high-speed
Iron and ironing board
Non-smoking unit
Private bathroom
Shower
Telephone
Television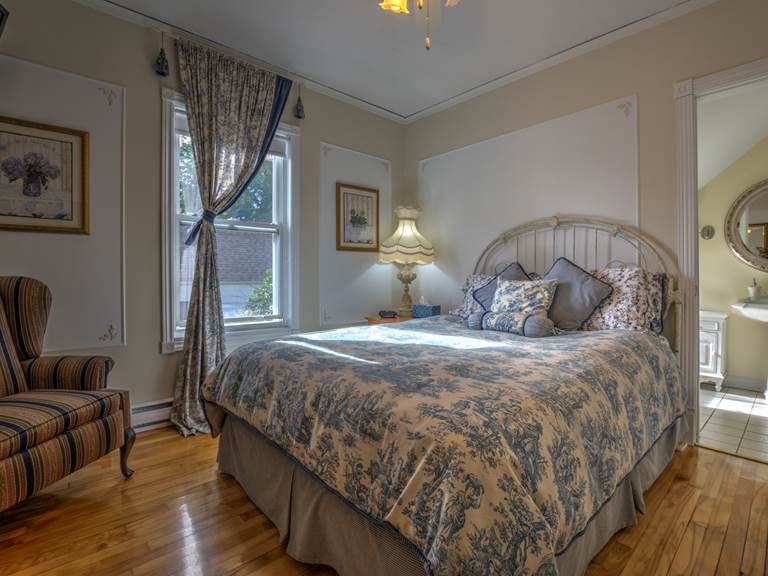 Until 11 oct 20 -10$
Preferred rate for direct booking
Only 21 days left to enjoy this offer!
Superior Room with Queen Bed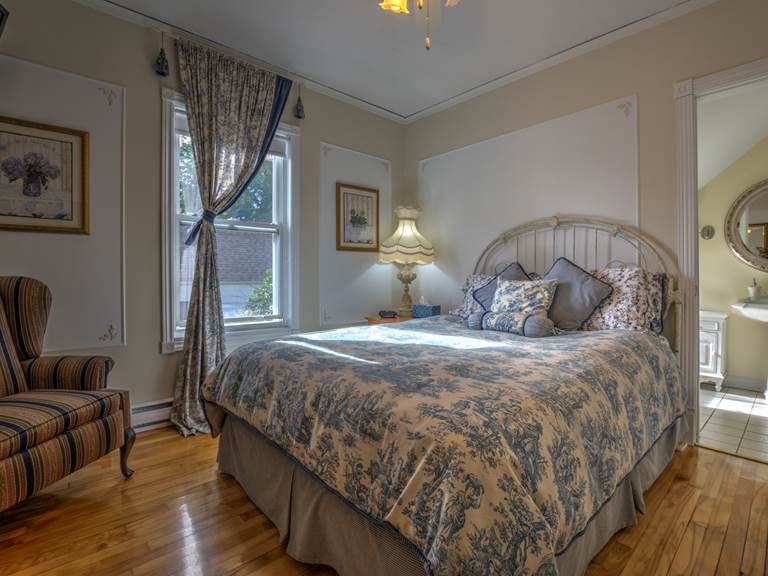 From 12 oct 20 To 17 dec 20 -10$
Preferred rate for direct booking
Superior Room with Queen Bed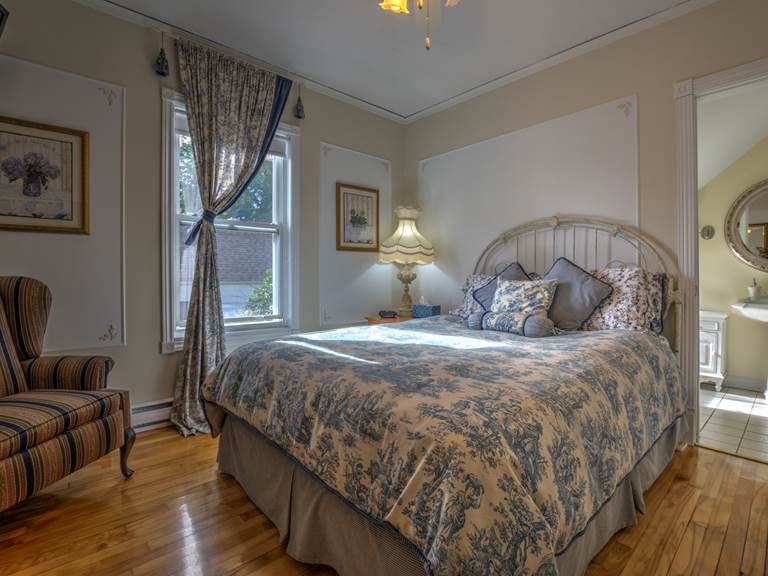 Until 31 dec 20
Special pricing for single occupancy
Superior Room with Queen Bed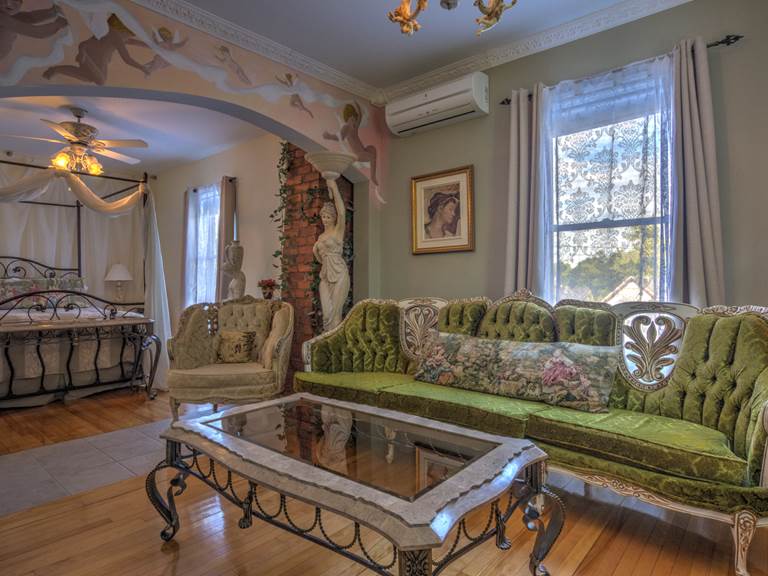 Superior Suite with Queen Bed
Fragrance of elegance! With timeless elegance and extraordinary comfort, this suite welcomes you w...
from 149$ per night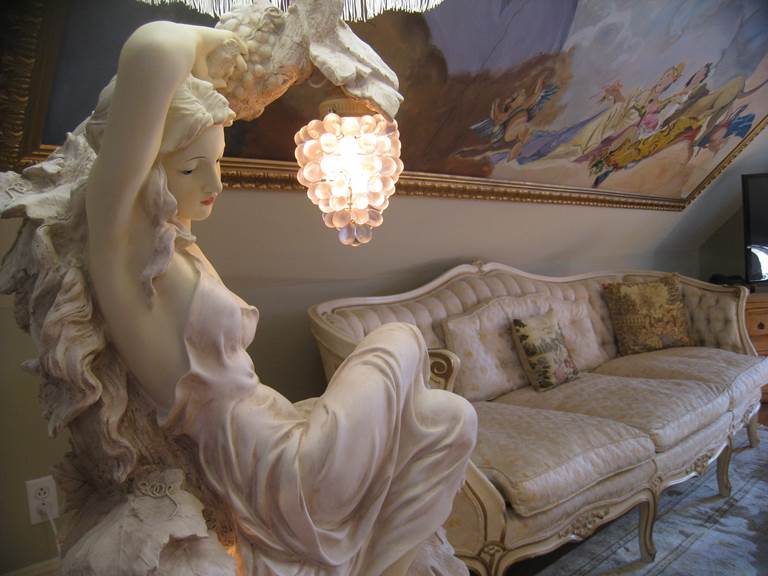 Superior Suite with King Bed
Princely atmosphere! For a moment, be a squire and a squire, these suites welcome you in a sumptuo...
from 149$ per night