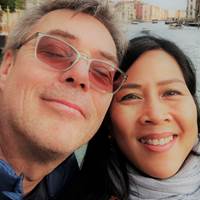 Thanh-Hoa Bui, Propriétaire
Auberge Marquis de Montcalm

A unique inn ... for a memorable experience in the heart of the Eastern Townships,
* CoronaVirus, Covid-19:
Dear customers, we are sensitive to your concerns related to the coronavirus, Covid-19. Know that, to mitigate the risks of contamination and provide you with a healthy and safe environment, management has established and implemented health measures transmitted by the Alliance de l'Industrie Touristique du Québec (AITQ) in collaboration with the CNESST and the National Institute of Public Health of Quebec (INSPQ).

We have forwarded all of these measures to the staff members so that everyone signs a formal commitment to comply with the measures and instructions put in place by management. Also, we saw fit to adapt our reception logistics, and arrival and departure times in order to make your stay as pleasant as possible.
As the application of these measures are essential for the protection of all, each client is asked to agree to comply with the instructions issued by the establishment, accepting de facto at the time of booking to go there. constrain - see the measures put in place for clients .
Inspired by the best European establishments, this house, built in 1881, was named the best lodging in Quebec in 2005, 2006 and 2007, as part of the Grands Prix du Tourisme.

With its majestic rooms, this inn recreates a sumptuous decor evoking the Venetian palaces of the 16th century, as well as the refined lifestyle of a French castle, all in a very welcoming atmosphere.

Discover the Auberge Marquis de Montcalm, whatever the season, and immerse yourself in a slew of concerts, festivities, antique shops and restaurants, a few steps from the city center - and feel like Châtelain and Châtelaine!
Special Offers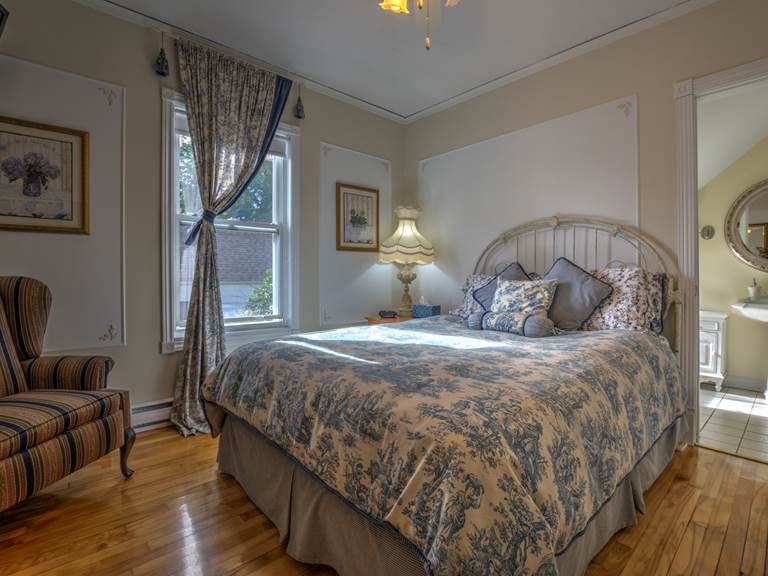 Until 31 mar 21 -30$
Special rate 2021 for reservation without breakfast
Superior Room with Queen Bed
Only 24 days left to enjoy this offer!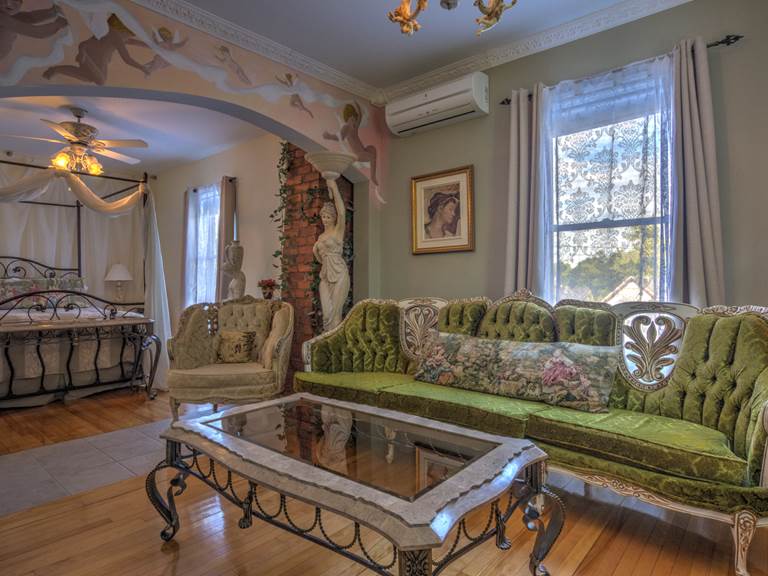 Until 31 dec 21 -40$
Special rate 2021 for reservation without breakfast
Superior Suite with Queen Bed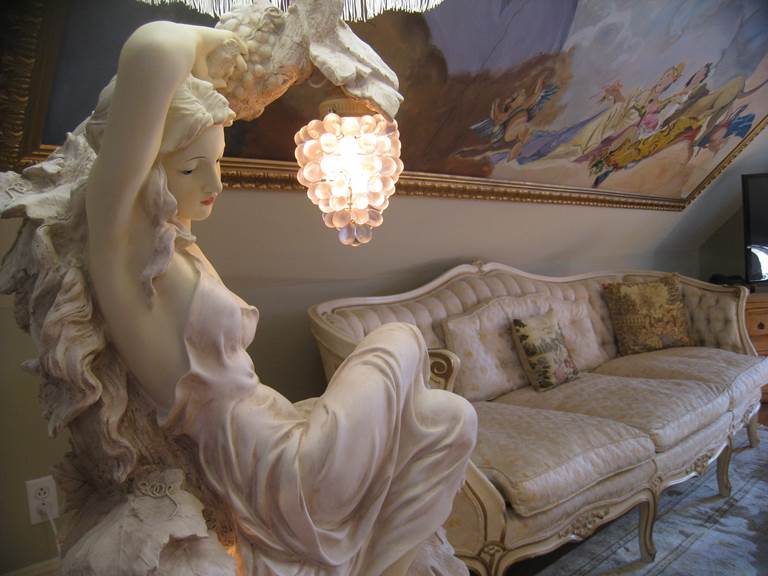 Until 31 dec 21 -40$
Special rate 2021 for reservation without breakfast
Superior Suite with King Bed
Your Comfort, Our Services
Babysitting
Banquet, meeting, conference room
Bedding included
Cycling
Cycling within 10 km
Entirely non-smoking establishment
Fitness room
Golf
Hiking
Horse-back riding
Ice skating
Internet access : wireless
Miniature golf
Outdoor hot tub
Outdoor tennis
Public telephone
Shared room
Storage for bicycles
Storage for skis
Storeroom
Television
Washer / dryer
Water sports : Canoeing
Water sports : Kayaking
Water sports: Pedals boat
Wildlife observation
Winter sliding
Latest News
TACIT COMMITMENT OF THE CUSTOMER TO RESPECT THE SA...

CANCELLATION POLICY - Exceptional circumstance du...
Read All News