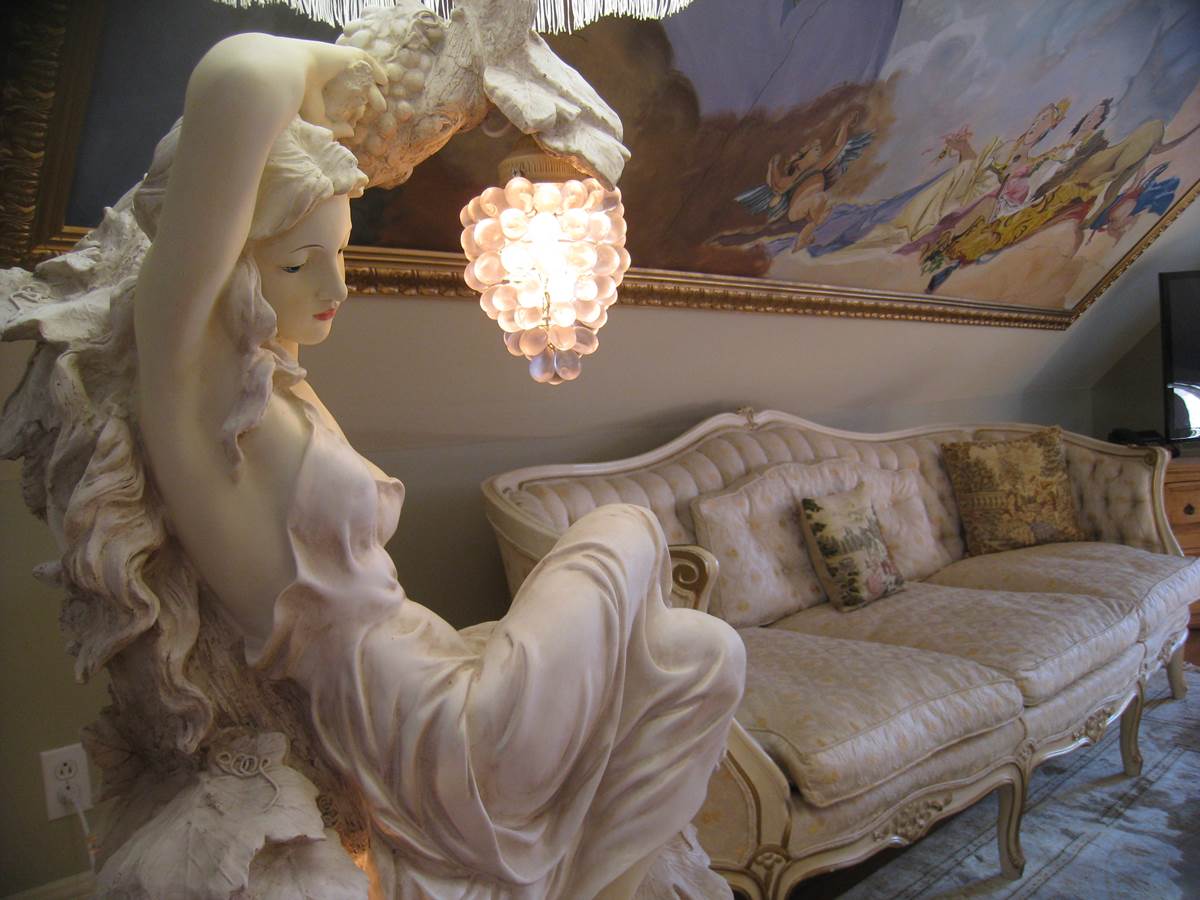 Superior Suite with King Bed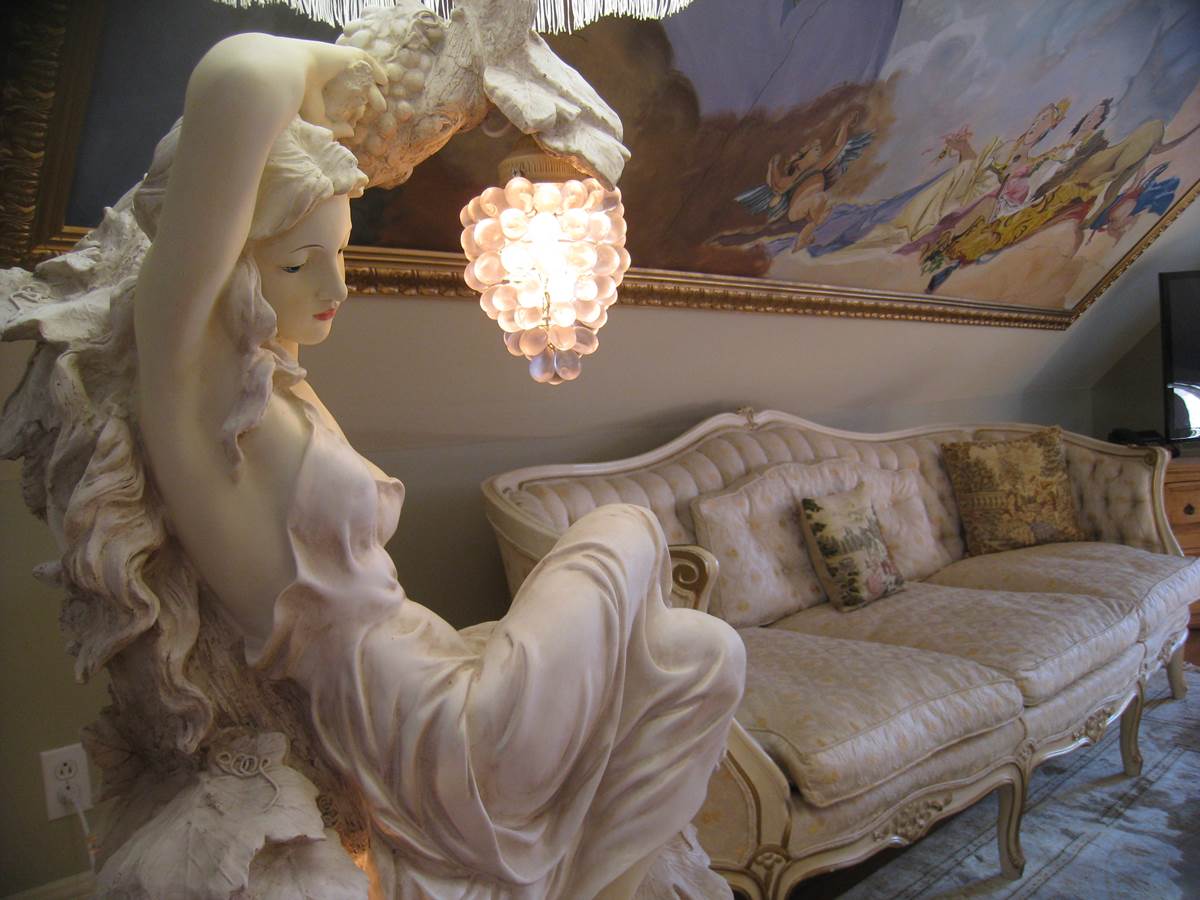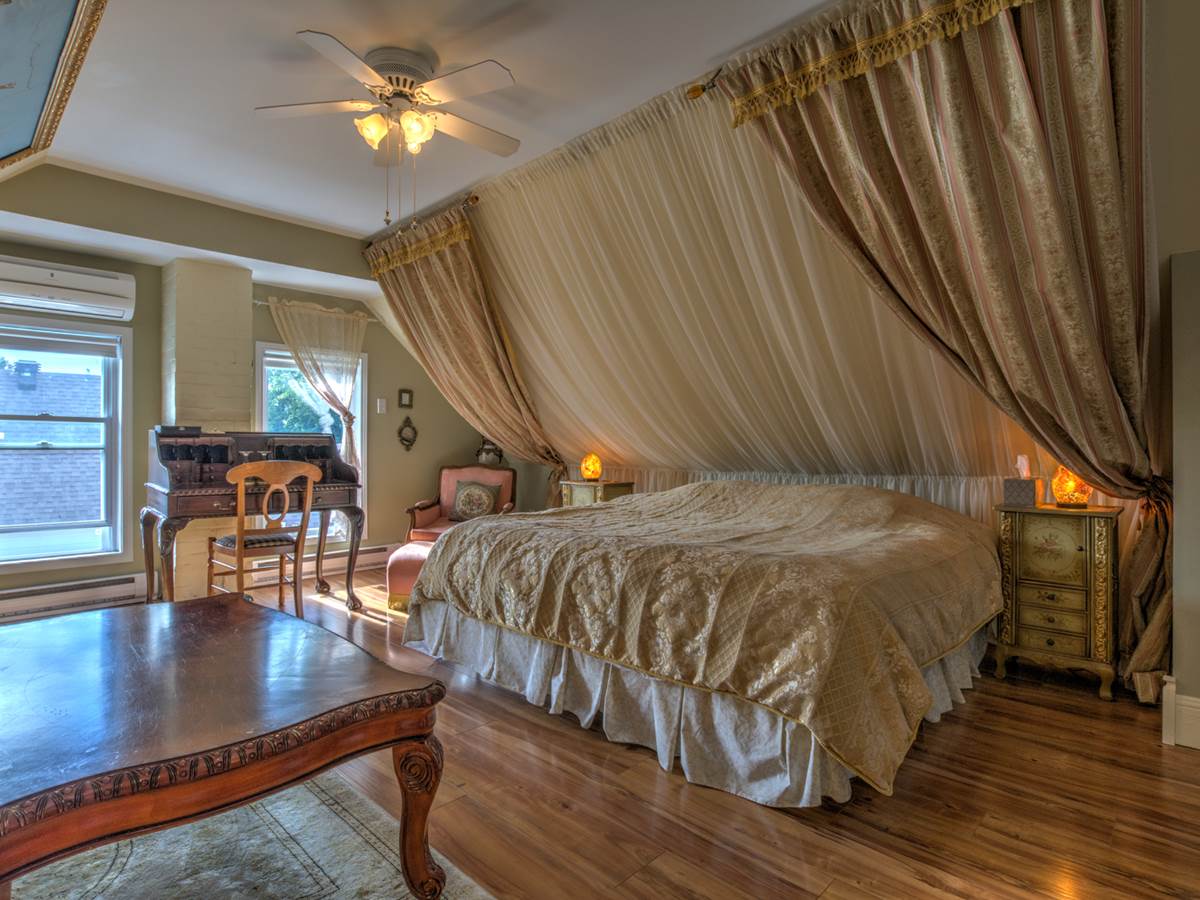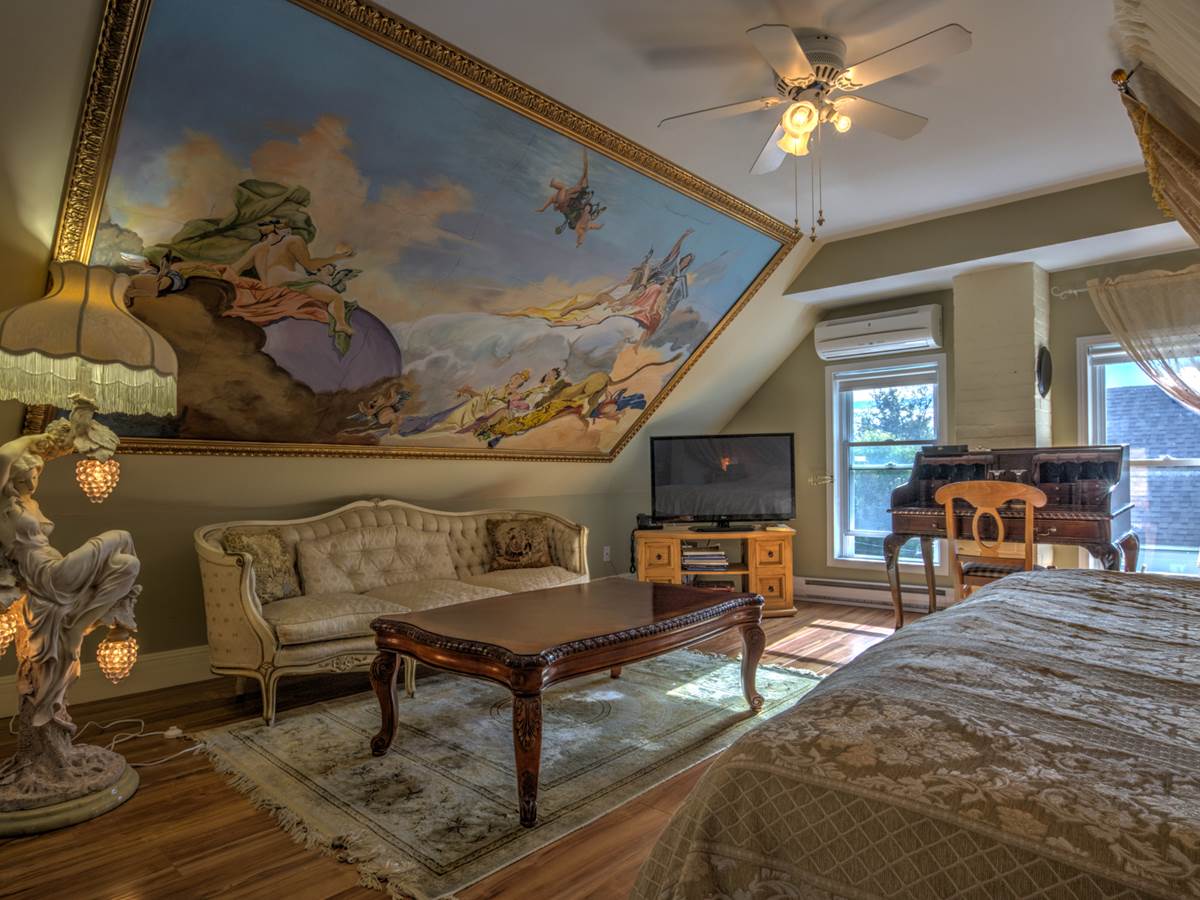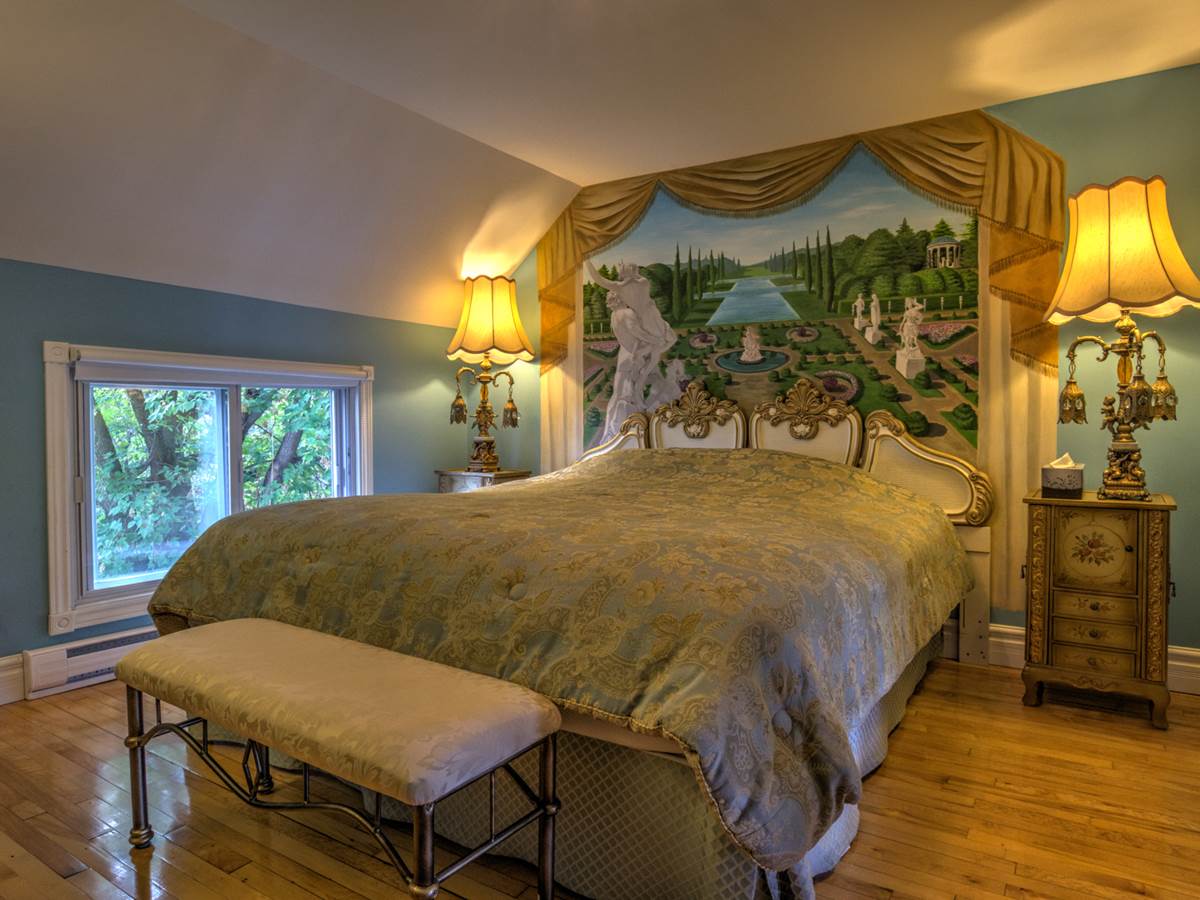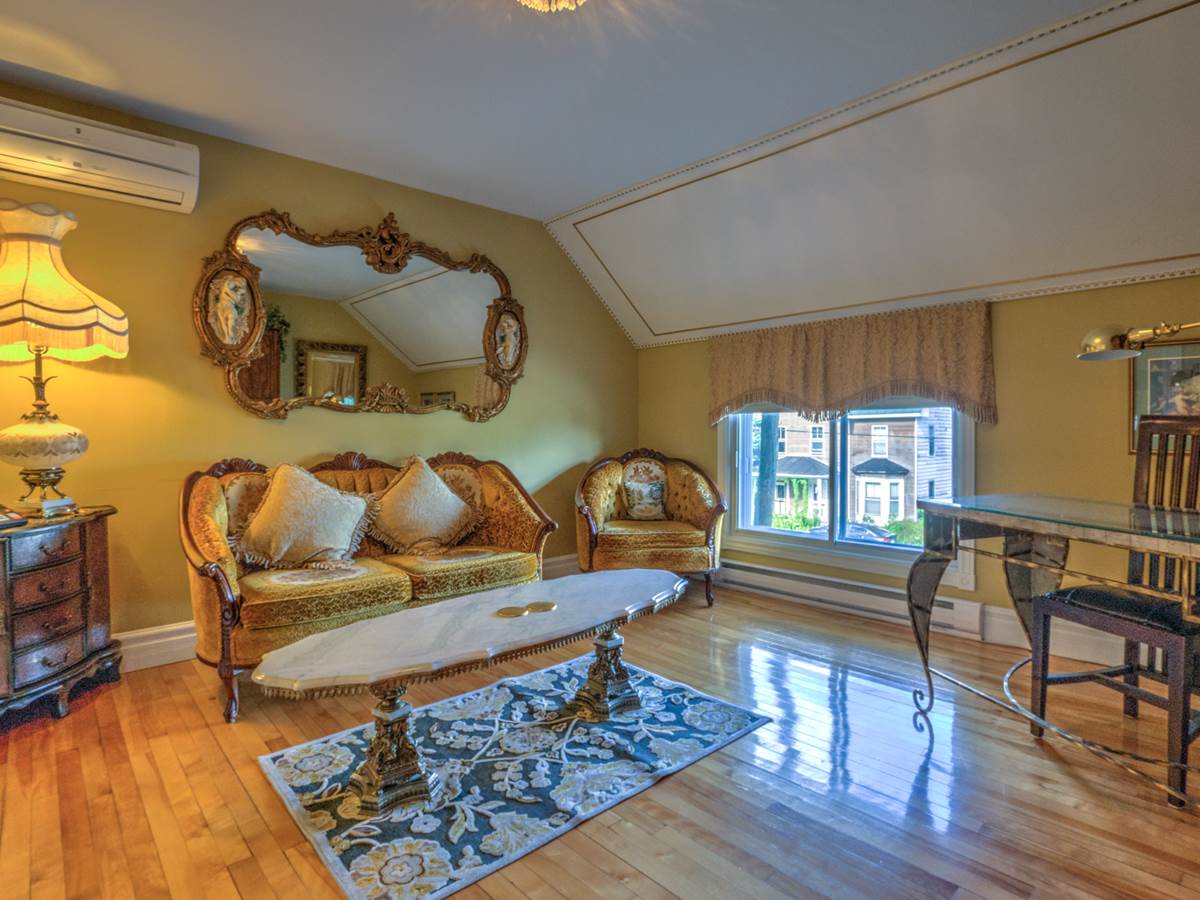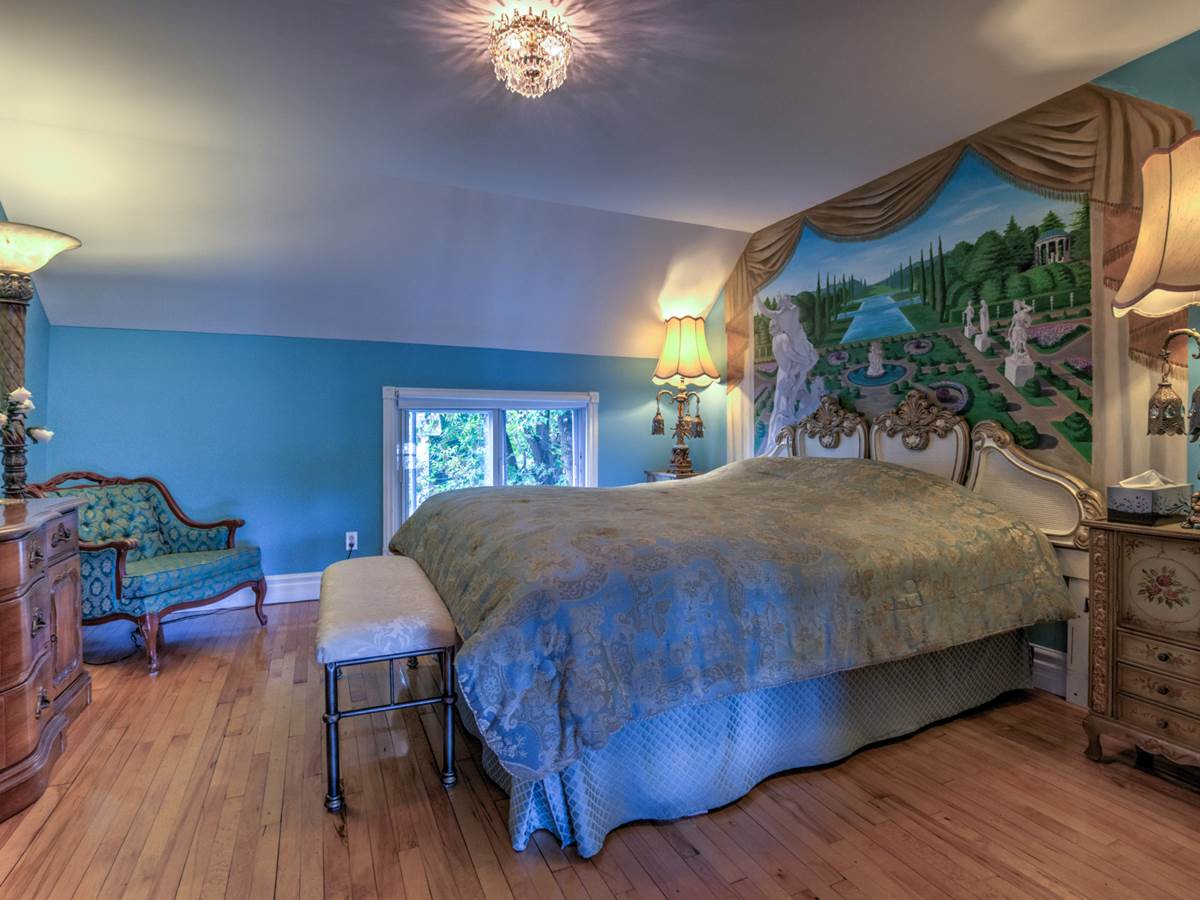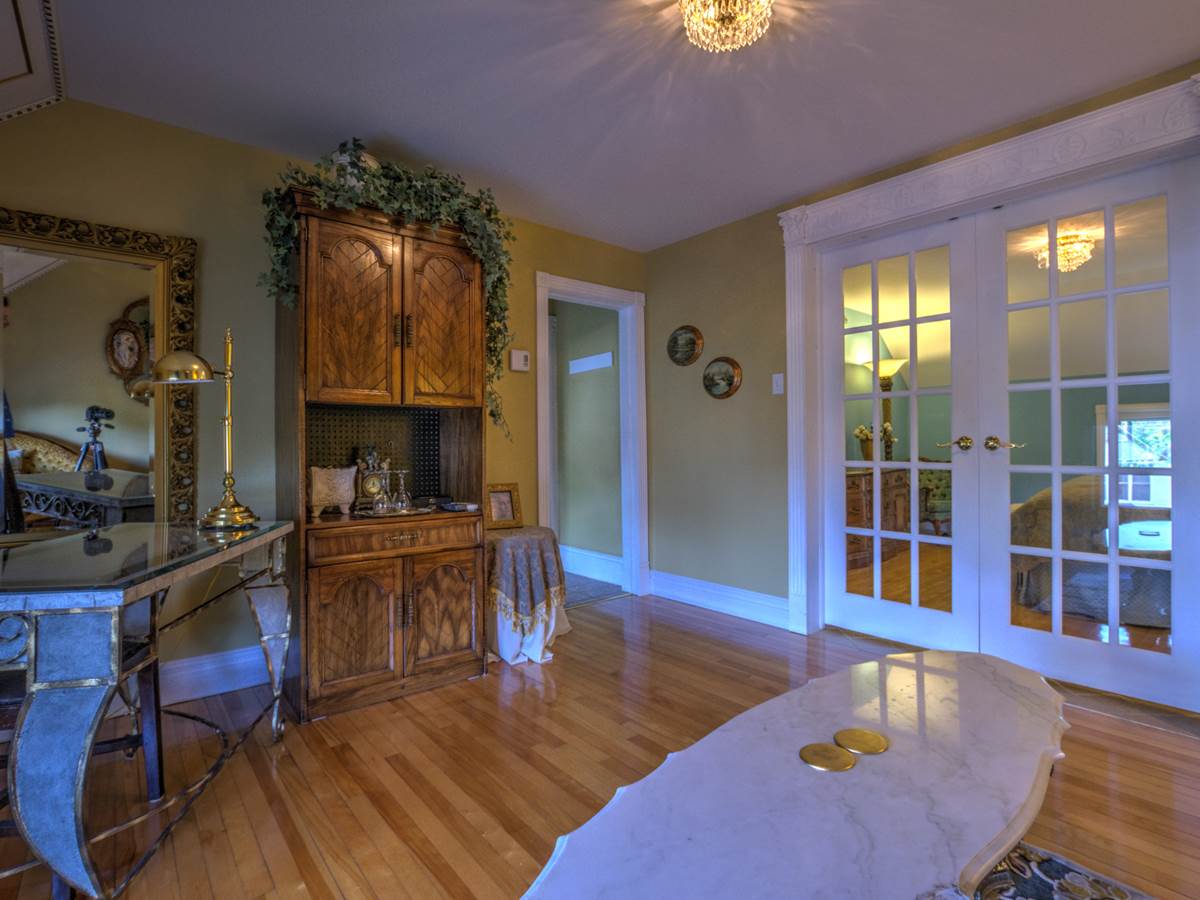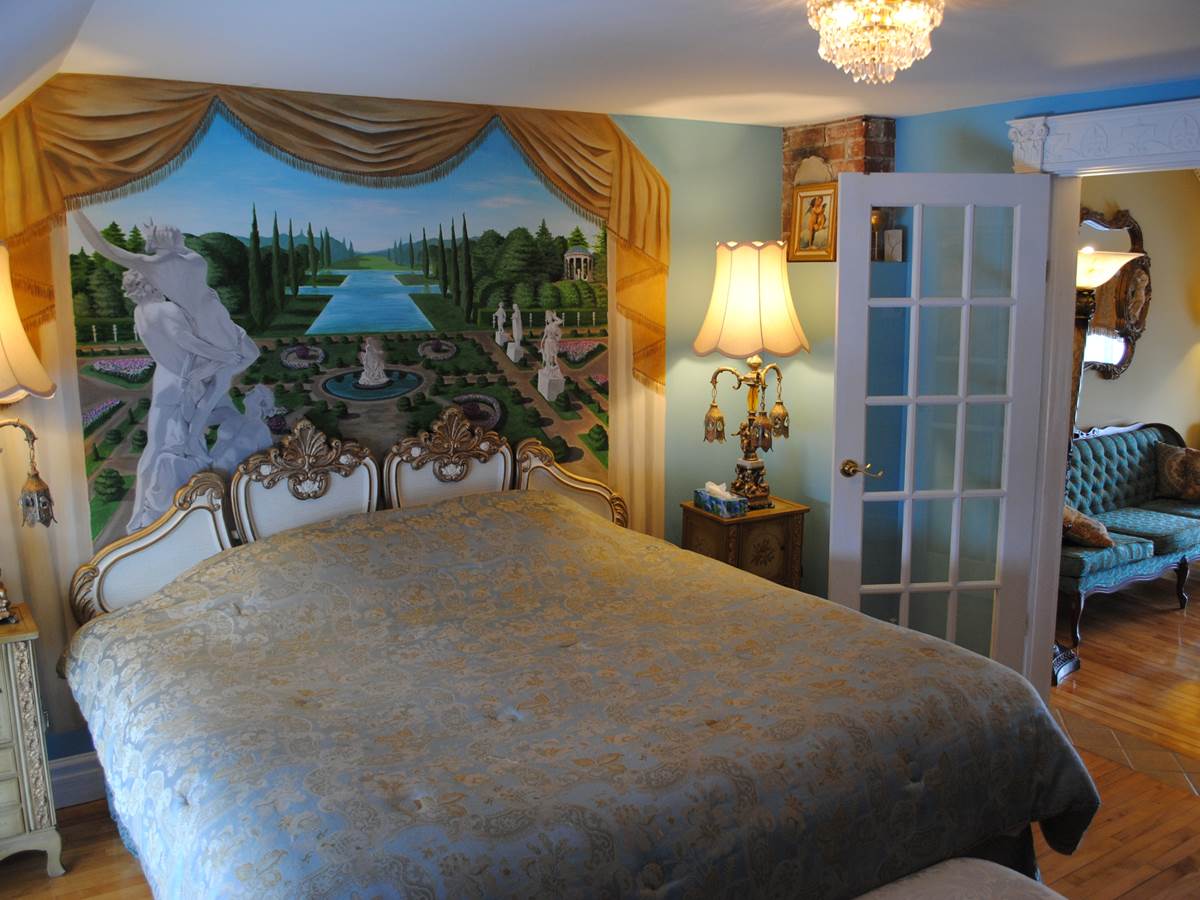 Loading in progress…
100% Secure Booking, Best Rates Guaranteed, Instant Confirmation
Superior suite with King bed
Princely atmosphere!
For a moment, be a squire and a squire, these suites welcome you in a sumptuous decor which is reminiscent of the outmoded elegance of French castles…

In these guest rooms, a magnificent king-size bed sits in the middle of the room, covered with his soft duvet in royal colors that would have made Louis XIV fade with envy ...

Then, adjoining the headboard, a majestic fresco or curtains will transport you to the Gardens of the Palace of Versailles. The French doors open, and here appears your private living room where gilding, crystal and marble coexist in a grandiose way and immerse you in a world of opulence and luxury ... A little gem of elegance!

NOTE COVID-19 - CUSTOMER COMMITMENT TO COMPLY WITH THE SANITARY MEASURES OF THE QUÉBEC INSTITUTE OF PUBLIC HEALTH
By reserving a room or a suite, you acknowledge that you have been informed of all of the measures and procedures implemented by our establishment to reduce and control the risks of COVID-19 infection.To consult these measures and procedures, follow the attached link - https://www.marquisdemontcalm.ca/news.html - You understand that these are mandatory and that you must comply with them. You also understand that in order to protect the health, safety and physical integrity of its customers and employees, Auberge Marquis de Montcalm will have to ensure that the measures put in place are applied and that management must intervene in the event of a fault.
Check-in Time 16:00
Check Out Time 10:30
Maximum Capacity:2 person(s)
King-Size Beds:1

Your Comfort,
Our Services
Our services
Air conditioning
Bathrobe
Breakfast included
Carpet free unit
Clock-radio
Desk
Free Wi-Fi
Hairdryer
Internet access : wireless
Internet access: high-speed
Iron and ironing board
Microwave
Mini fridge
Non-smoking unit
Private bathroom
Shower
Telephone
Television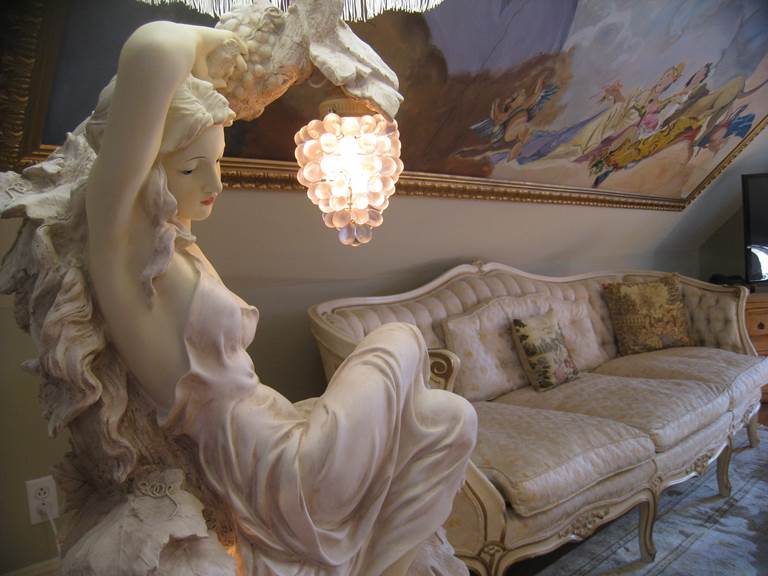 Until 11 oct 20 -10$
Preferred rate for direct booking
Only 11 days left to enjoy this offer!
Superior Suite with King Bed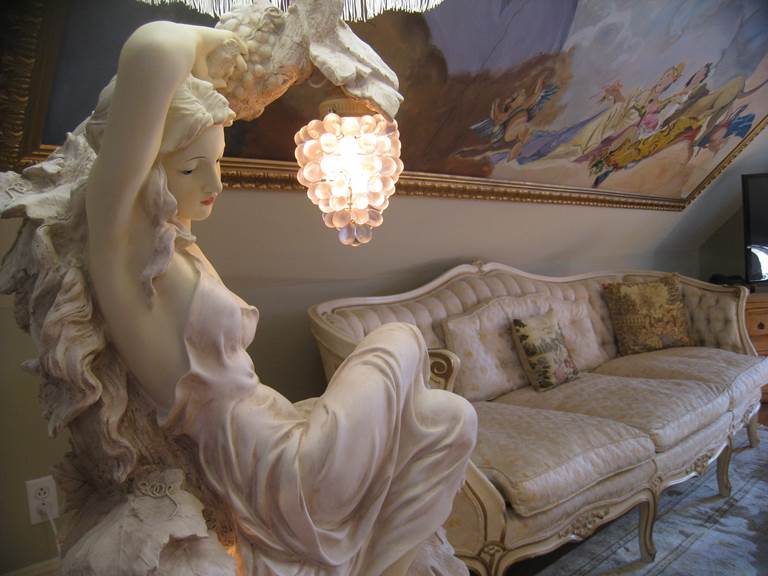 From 12 oct 20 To 17 dec 20 -10$
Preferred rate for direct booking
Superior Suite with King Bed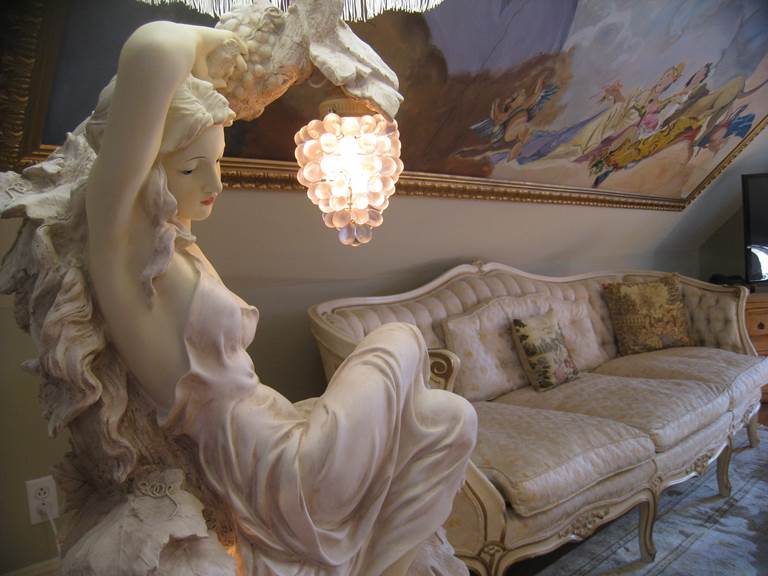 Until 31 dec 20
Special pricing for single occupancy
Superior Suite with King Bed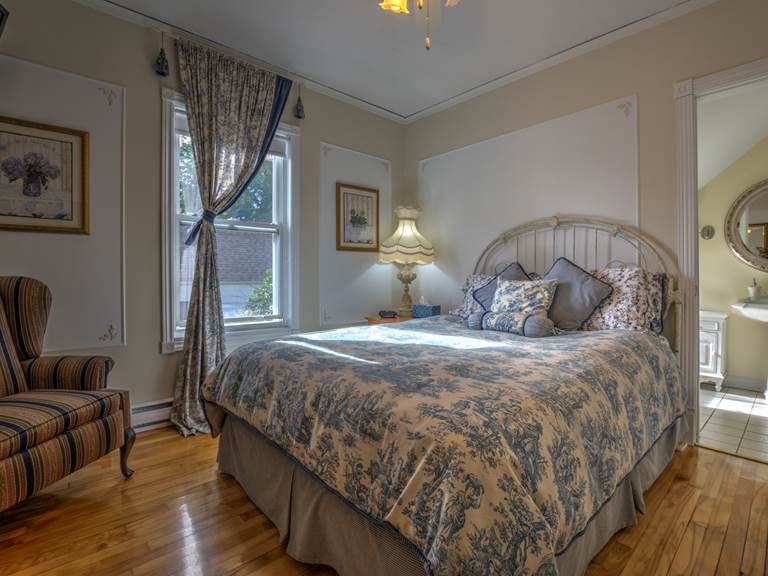 Superior Room with Queen Bed
Symphony in blue and white or the colors of the Mediterranean! From white to blue, passing through...
from 119$ per night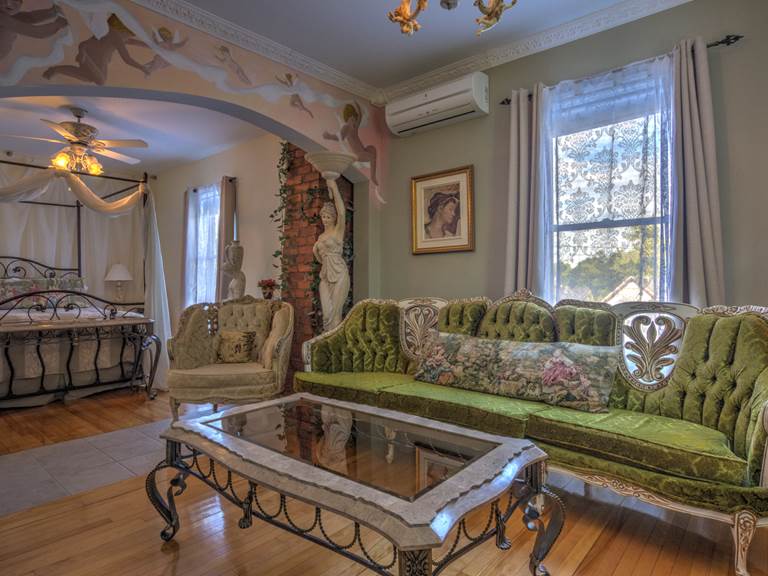 Superior Suite with Queen Bed
Fragrance of elegance! With timeless elegance and extraordinary comfort, this suite welcomes you w...
from 149$ per night